Webmaster: Frank Montelione
frankm1948@att.net
321-298-2606
Subnit stories, comments, information to Faithful Navigator for appoval
Agenda
Minutes Of October Meeting
Topic: ASSEMBLY 3410 Monthly Meeting
Time: THURSDAY, NOVEMBER 16, 2023, 7:00 PM Eastern Time
Location: St Lawrence Catholic Church, 2nd Floor, Rm 208 - 210
319 Grayson Highway, Lawrenceville, GA 30046
---
St. Michael The Archangel December Newsletter .pdf

---
I am very happy to report that this year's "Carry the Cross" Challenge was a big success! Because of the participation and the donations from your fellow Knights and from your parish congregations, the 13 CrossBearer Teams were able to raise over $16,000 on the CTC website. On Monday December 4th, our financial Secretary and Treasurer will be writing checks to the following 23 Seminarians who are studying to become priests and serve our parishes in the greater Atlanta area....
Continued
(Click On Image For A Downloadable .pdf Flyer and Schedule)
KNIGHTS OF COLUMBUS SCHEDULE
(Click for Complete Scedule)
WREATHS ACROSS AMERICA DECEMBER 16TH LAWRENCEVILLE
ALL 3RD DEGREE and 4TH DEGREE KNIGHTS … WIFES, CHILDREN, FRIENDS ARE INVITED
(this includes from ANY COUNCILS … St Lawrence, St Olivers, St Matthews, St Alphonsa, … ANY)
WHERE: East Shadowlawn Memorial Gardens, 87 Scenic Highway, Lawrenceville,30045
www.wreathsacrossamerica.org/ga0265p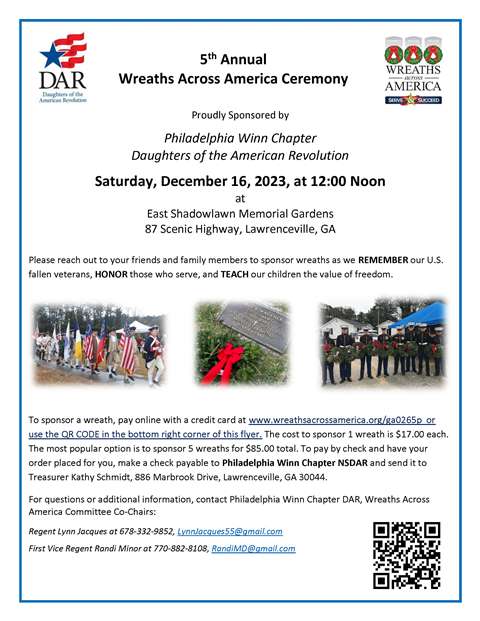 ---
Congratulations to Council 13052 and GK Nelson Rivera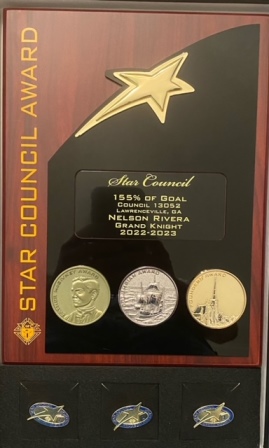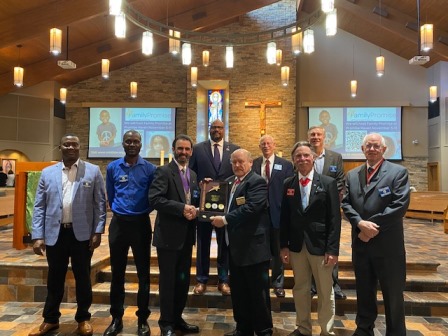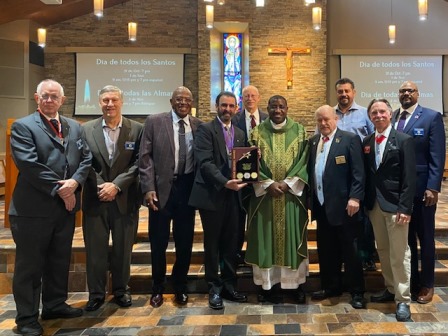 ---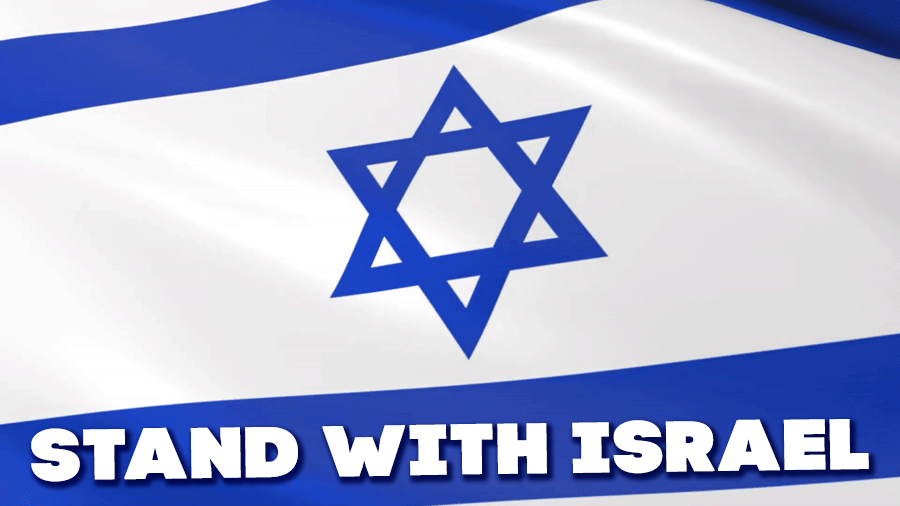 The blue square represents the American Jewish Community, which is 2.4% of the U.S. Population. Yet Jews are victims of 55% of all religious crimes in the United States. Let's share this blue square to let them know they're not fighting alone.


Follow the Stand Up To Jewish Hate below, add it to your social media and watch some inciteful videos on their site.

As some of you know, I have been playing guitar at Temple Beth David for 8 years. I write and edit a conservative website www.therusk.org. We have almost 65,000 views. My late wife was Jewsish and we were married years when she passed. She went to Mass with me and I went to Synagogue with her. The October's column is about a personal view of the Israeli conflict. You can read the article HERE.

I would like to thank all Brother Sir Knights who attended our services October 20th. I received a "Thank You" from the Cogregation President and the Cantor. It was gratifying to see "Gentiles" present to support our local Jewish Commuinity. Temember if you hear antisemetic language, say something or you would be complicit in spreading the hatred the Jewish Community faces everyday.

Again THANK YOU!

Vivat Jesus

SK Frank Montelione
---
IAW our ByLaws, Article II, section 5, you are receiving NOTICE of the following St Michael the Archangel Assembly # 3410 current Officer vacancies.
INNER SENTINEL … the resignation of elected SK Richard Bellnier prior to our Officer Installations.
TWO YEAR TRUSTEE … the passing of our Faithful Brother, SK Phillip Gasior.
FAITHFUL CAPTAIN … the resignation of elected SK Robert Barnard for his undisclosed reasons.
At our Assembly Business Meeting this THURSDAY, 24 AUGUST, at St Oliver. 7 PM … will be the first call for NOMINATIONS for these vacant positions Any Assembly # 3410 Sir Knight in good standing is eligible to be nominated or self nominated. The following Business meeting , nominations will also be accepted, than nominations closed and voted on.
It is important to have a QUOROM in order to conduct the ASSEMBLY BUSINESS. Make every effort to attend in person, or by ZOOM, which is available, as noted on your current meeting agenda.
Ralph Staunton, SK
Faithful Navigator
KofC St Michael Assembly # 3410
---
Faithful Friar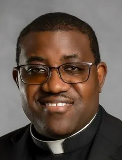 Father Henry Atem
770-963-8992
hatem@saintlaw.org
Faitful Navigator

SK Ralph H.StauntonF
770-962-0242
copterjock70@gmail.com
Faithful Captain

SK Michel Miller
(678) 523-5269
michael.miller.ga@gmail.com

Faithful Pilot

SK Paolo Palmos
(847) 830-0424
paolosocialit@gmail.com

---

Download a .pdf Copy
November, 2023 Newsletter